Get a close look into our
Recent Projects
We believe in high quality and precise work which benefits the first time entrepreneurs who want to make it big in the hospitality industry.
What We Do?
Set up scalable models with end to end consulting
Meet day to day opertional chanllenges
Management contracts for achieving goals
Budget oriented customised service packages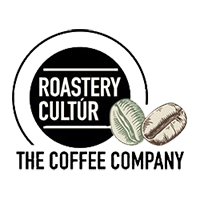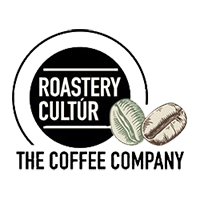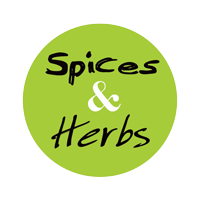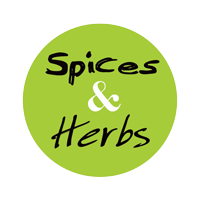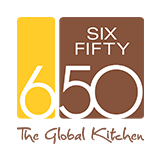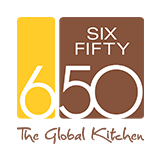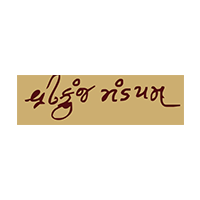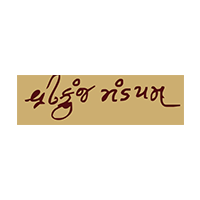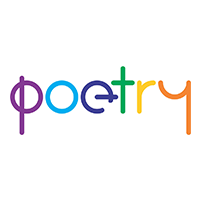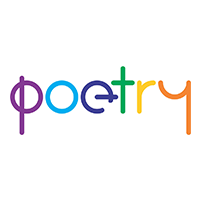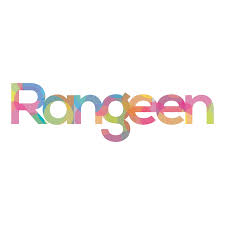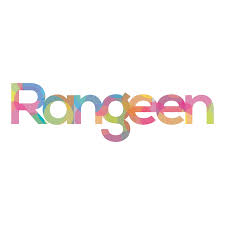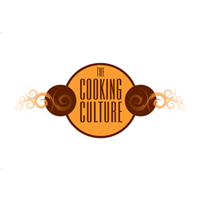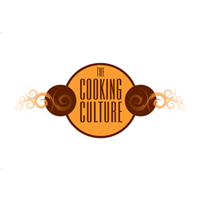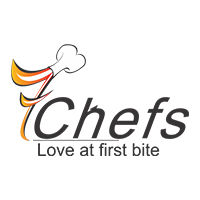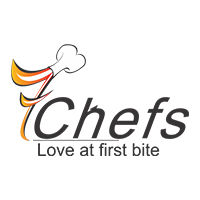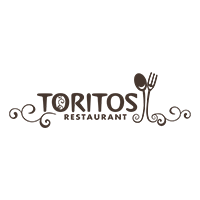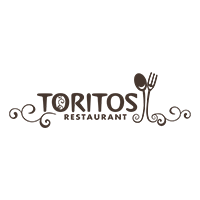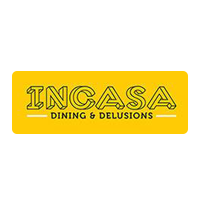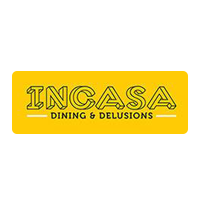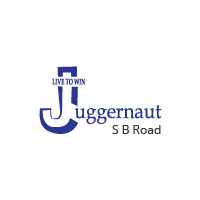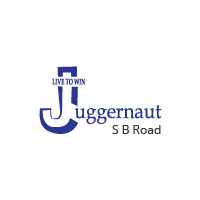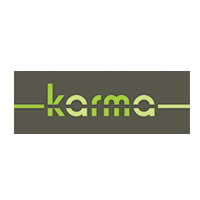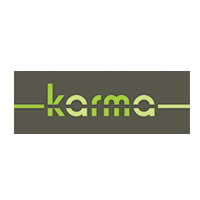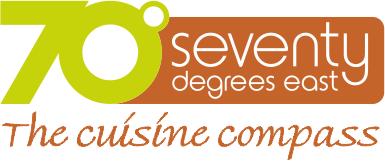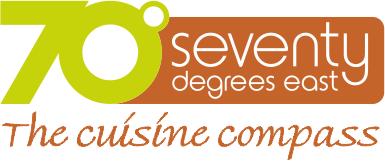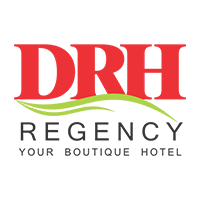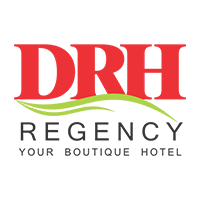 Have you heard
What People Say?
Very Good food. Excellent presentation of each item. New unique way of presentation. Not so much expensive. Staff very cooperative.
— Biren Jyotindra
One of the best hotels to dine in above 650. Parking available. Nice ambience. Spacious. Good quality food. Cordial staff. Explaining each and everything about all the dishes.
— Darshit SHAH
A beautiful restaurant to unwind, hidden behind thick foliage. The menu is extensive, the food served is quick and tasty. Highly recommended
— Shreevijai Sundar