Award Winning Premier Restaurant Consultancy

Our mission is to help businesses who share our passion for food and hospitality. We believe in delivering quality services to restaurants and cafes that make a positive and commercially viable difference.
Our expertise lies in consumer insights, operational setup and viability, kitchen design, food and menu planning, design ideas, training and expansion.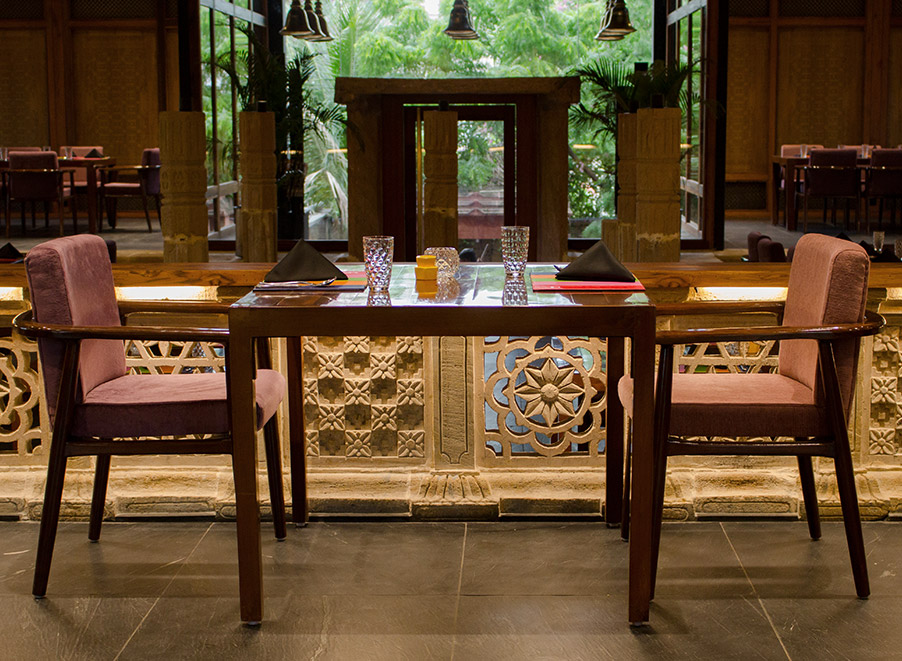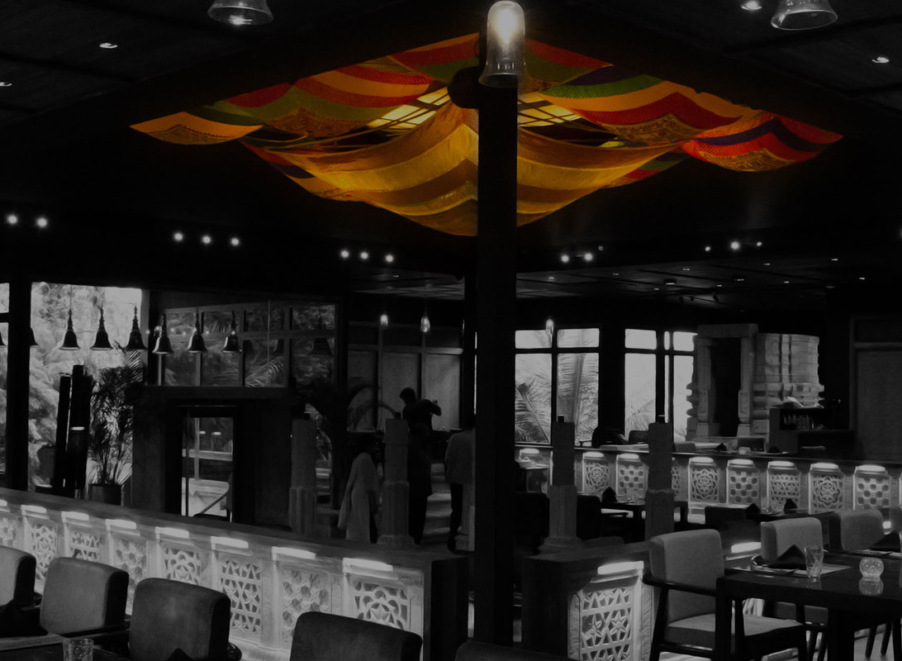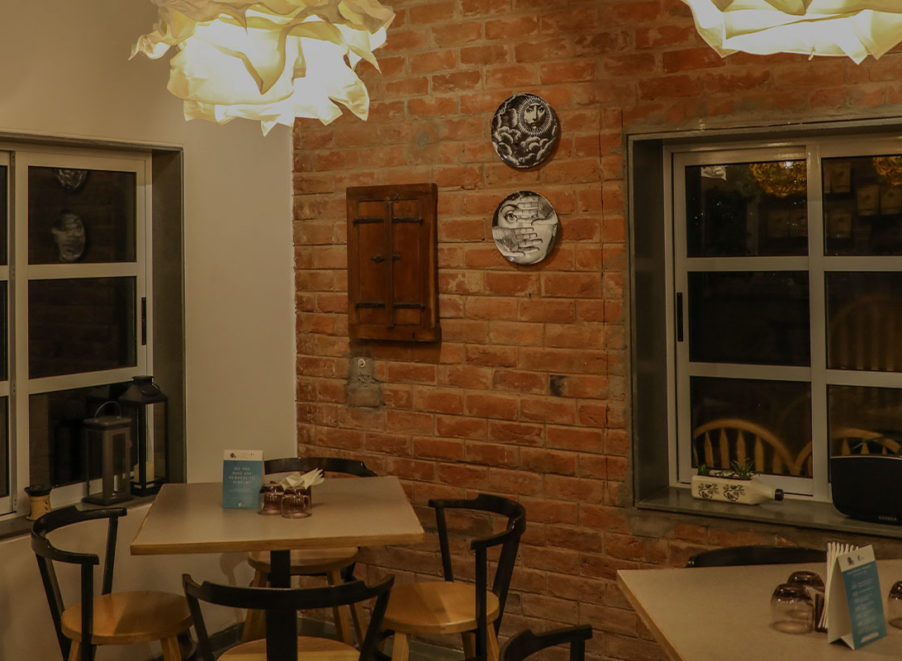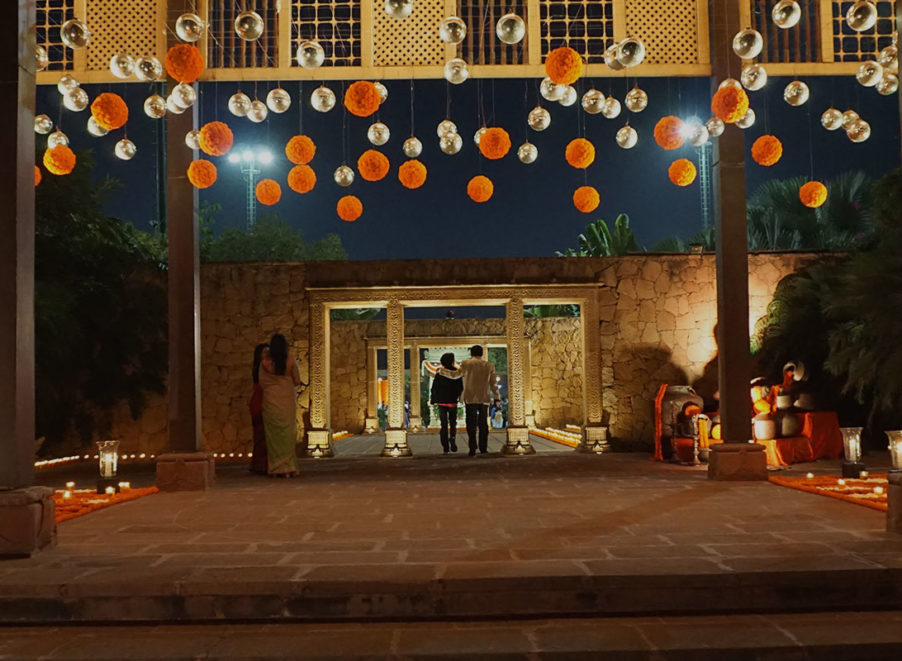 We make sure to meet your expectation with our
Creative Approach
Everybody needs 'A Space'
Be it a restaurant or café concept. We help you identify location that is not only economically viable but also becomes your reflection. A space that gives a premier experience to its patrons both in terms of food and hospitality experience.
Setting up "The Operation'
We always work backwards. We always start with desired results and build a clear outline to reach there. Through multi-level design and operational thinking, ups and downs, we make sure that we reach there along with you.
We believe that your kitchen and not restaurant has to be area of experience. We ensure that your operational kitchen reflects a clutter less space, a super hygienic environment, well trained staff, fresh products and innovative menu that automatically builds a wow experience.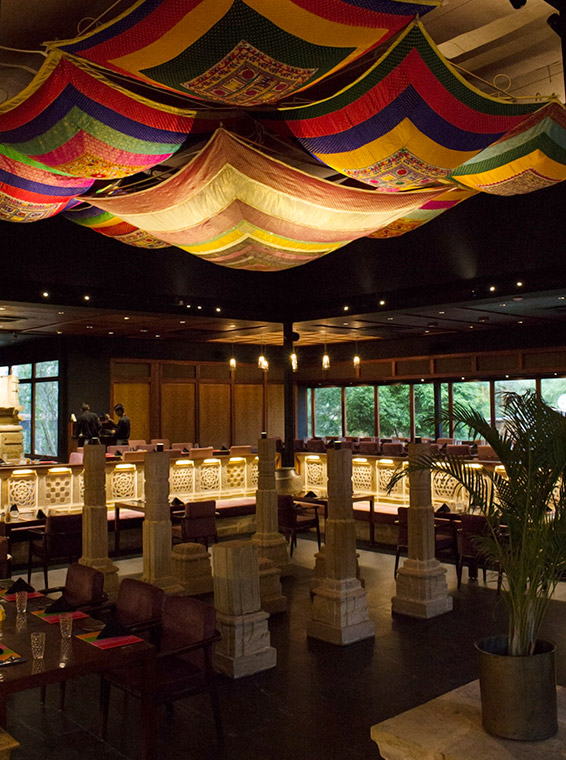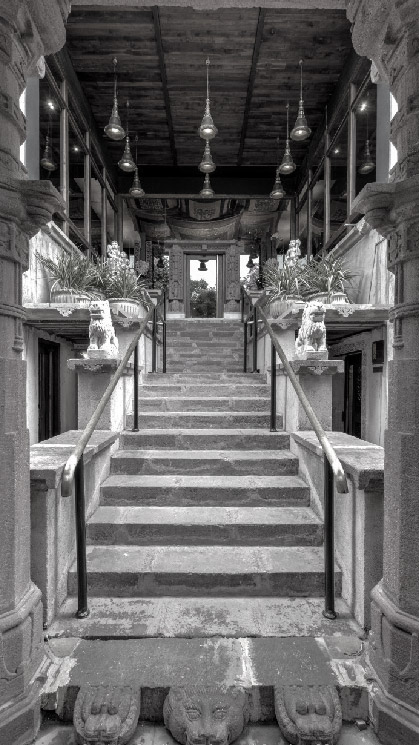 Dishes that cannot be ignored
Food Gallery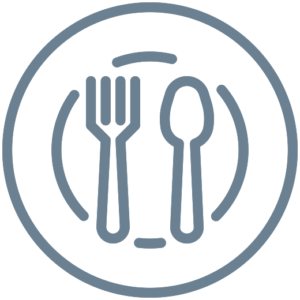 LOVE FOR CHOCOLATE
Mouth watering dessert that is Chocolate popsicle topped with nuts and sauces.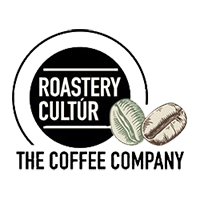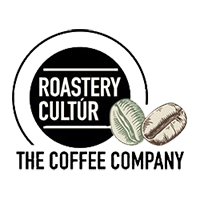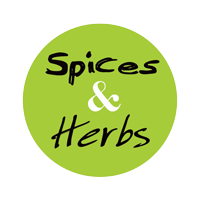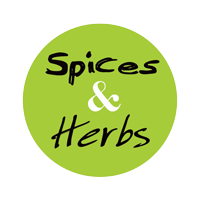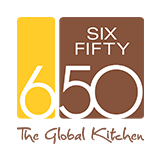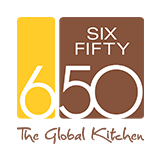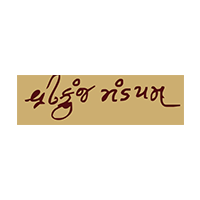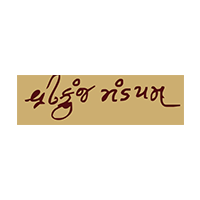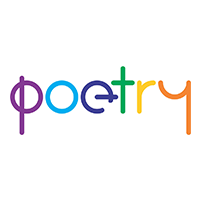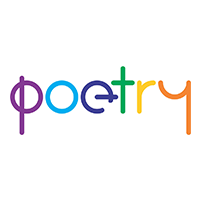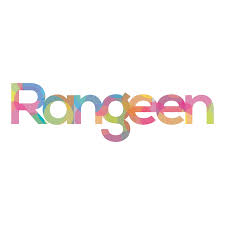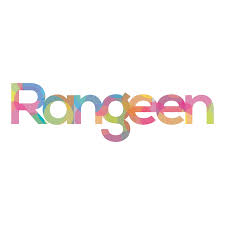 Have you heard
What People Say?
Very Good food. Excellent presentation of each item. New unique way of presentation. Not so much expensive. Staff very cooperative.
— Biren Jyotindra
One of the best hotels to dine in above 650. Parking available. Nice ambience. Spacious. Good quality food. Cordial staff. Explaining each and everything about all the dishes.
— Darshit SHAH
A beautiful restaurant to unwind, hidden behind thick foliage. The menu is extensive, the food served is quick and tasty. Highly recommended
— Shreevijai Sundar
Let's make something outstanding
Turn your dream of owning your own Restaurant into a reality